Sweet, intriguing herbal liqueur made with 27 botanicals from nature. The Nines Botanical is a dynamic update on a classic: a drink for those who value tradition, but who admire innovation.
Bewitching because of
Its mild, bitter-sweet taste and unique colour burst with the promise of enjoyment
Its versatility in mixed drinks; it's the perfect choice for cocktail lovers. To be served after a meal.
The heady flavours of anise, coffee beans and orange peels are easy to identify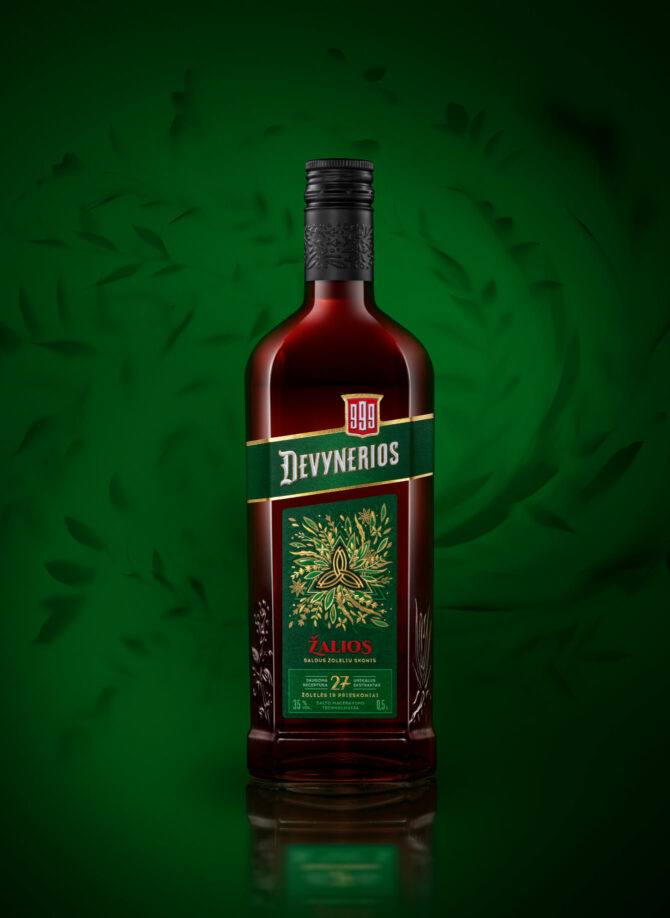 Secret
ingredients
LEMON BALM
Originated from the largest Dainava forest in Lithuania.
SWEET FLAG OR CALAMUS
The raw material of a thousand-year-old calamus wine has been listed by the courts of the past dynasties as a must-drink queen liquor during the Duanyang Festival
ROSEHIP
The king of Vit C, the highest vitamin C content is 1360 times that of apples, One gram of rose hips is equivalent to the VC content of one kilogram of apples.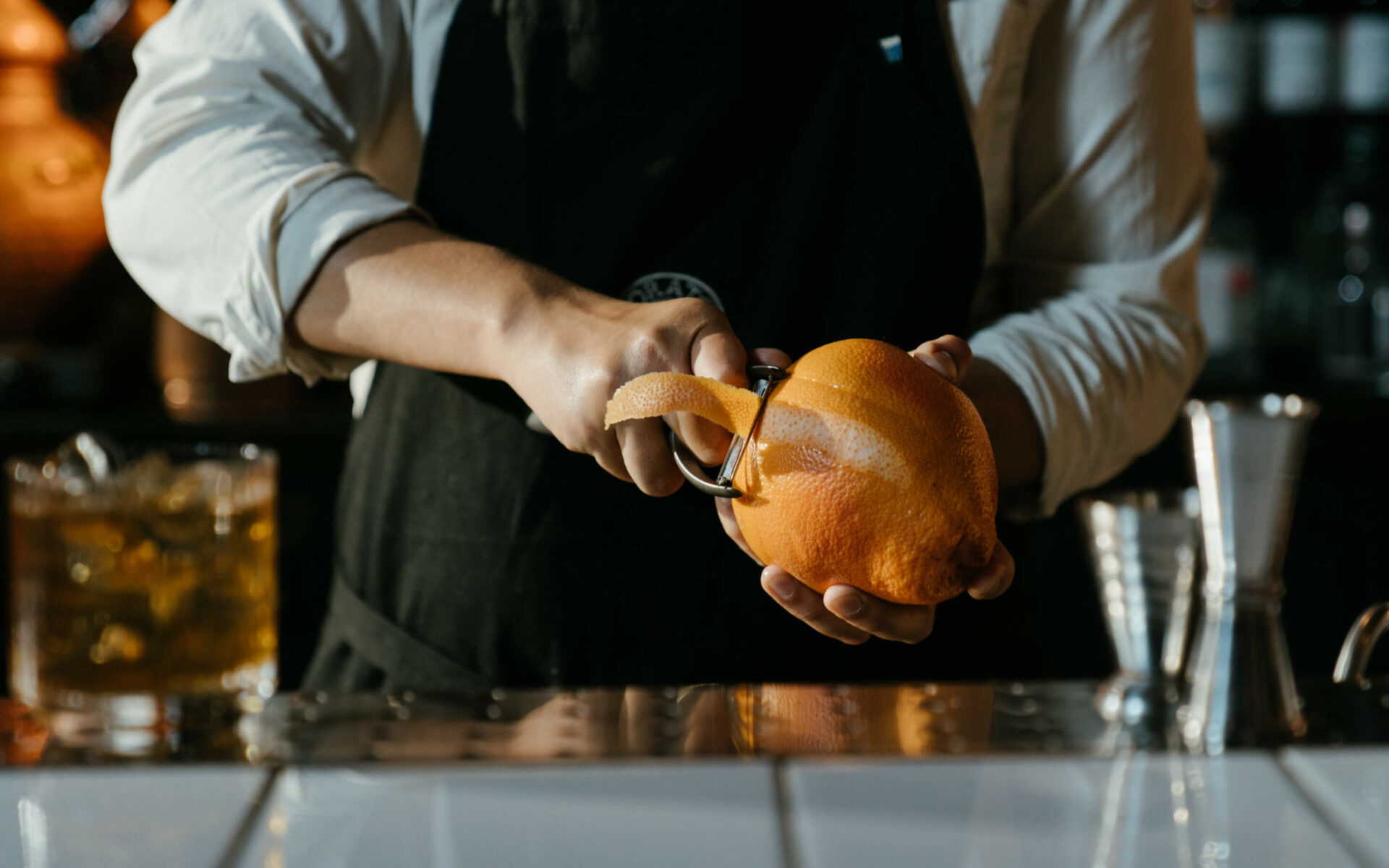 A representation of The Nines innovation: this drink provides a mystically-modern twist on an ancient Lithuanian recipe