A herbal bitter made from 27 botanical ingredients. A mystery since the beginning, the recipe is a secret and, to this day, there are only a couple of people that know the exact ingredients and balance between them to produce each and every sip of The Nines Authentic.
Enchanting because of
Its bitter-sweet flavour and rich aroma
Quality ingredients
Mystical origins: it's one of the oldest and most unique drinks in Lithuania
To be served after a meal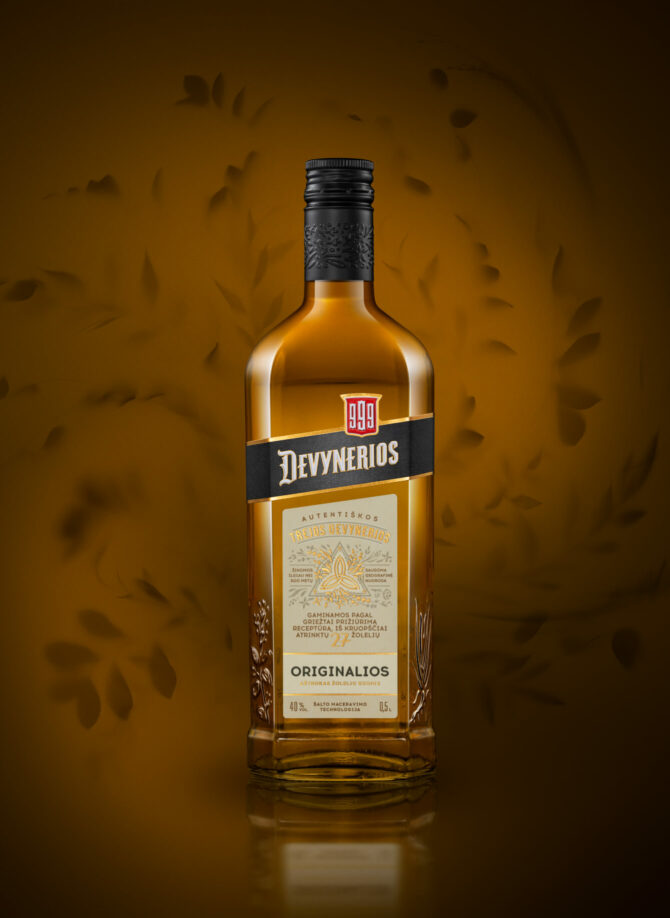 Secret
ingredients
ALDER BUCKTHORN BARK
Originated from the largest Dainava forest in Lithuania.
GENTIAN ROOT
It was used to brew gentian wine in Europe in the early 17th century. Light vanilla and sweet orange mixed aroma.
BISON GRASS
Ingredients used by Lithuanian nobles to make wine in the 16th century, Light rose - mary and lavender aroma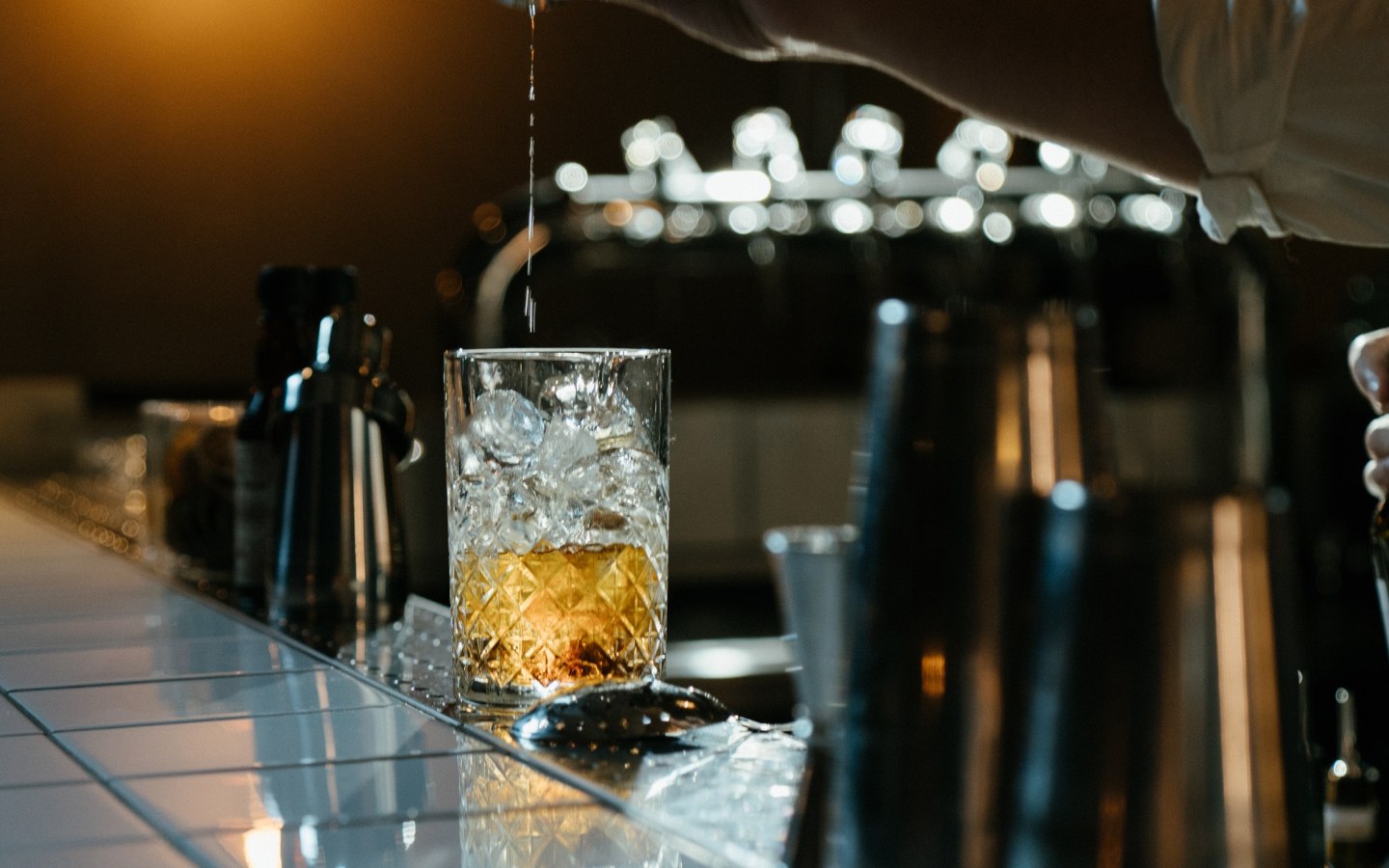 The technology and composition of the Nines Authentic production comply with the European Union Protected Geographical Indication, and the recipe is regarded as national secret.