A light, citrus-flavour herbal liqueur steeped with 27 botanical ingredients. The Nines Aperitif is a drink that boasts a distinct flavor and a balanced tune of citrus fruit and herbal aromas.
Spellbinding because of:
The herbal flavours and citrus fruit that delight the palate
Its delicate, gentle aroma and taste
It works well as an aperitif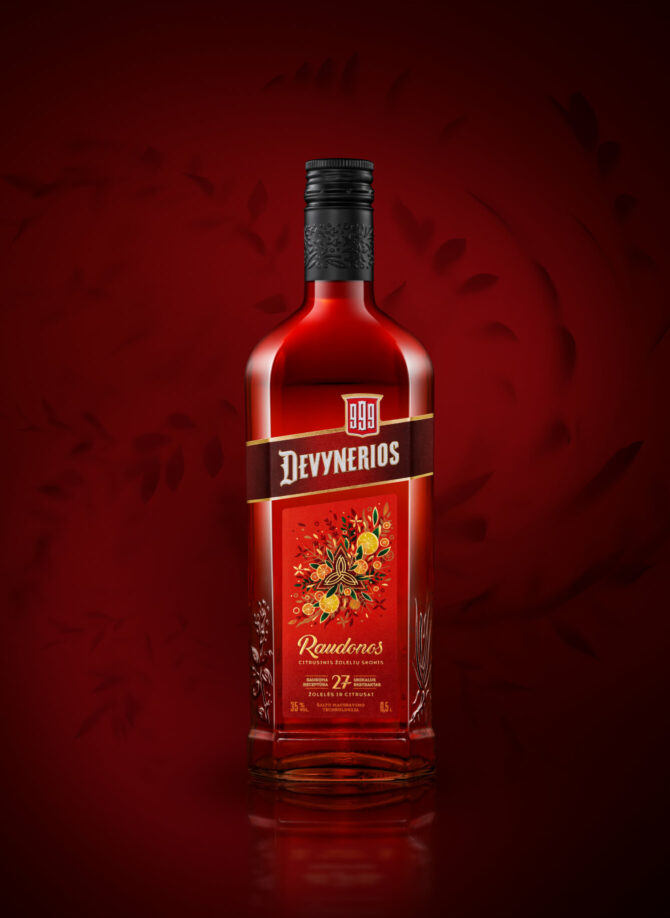 Secret
ingredients
LEMONGRASS
Fresh and soothing natural herbs
CAMOMILE
The oldest herb in Lithuania, With fresh apple sweetness and mellow honey
THYME
The chanting poet of the 16th century called its fragrance "a paradise at dawn". With lemon, mint and floral scents.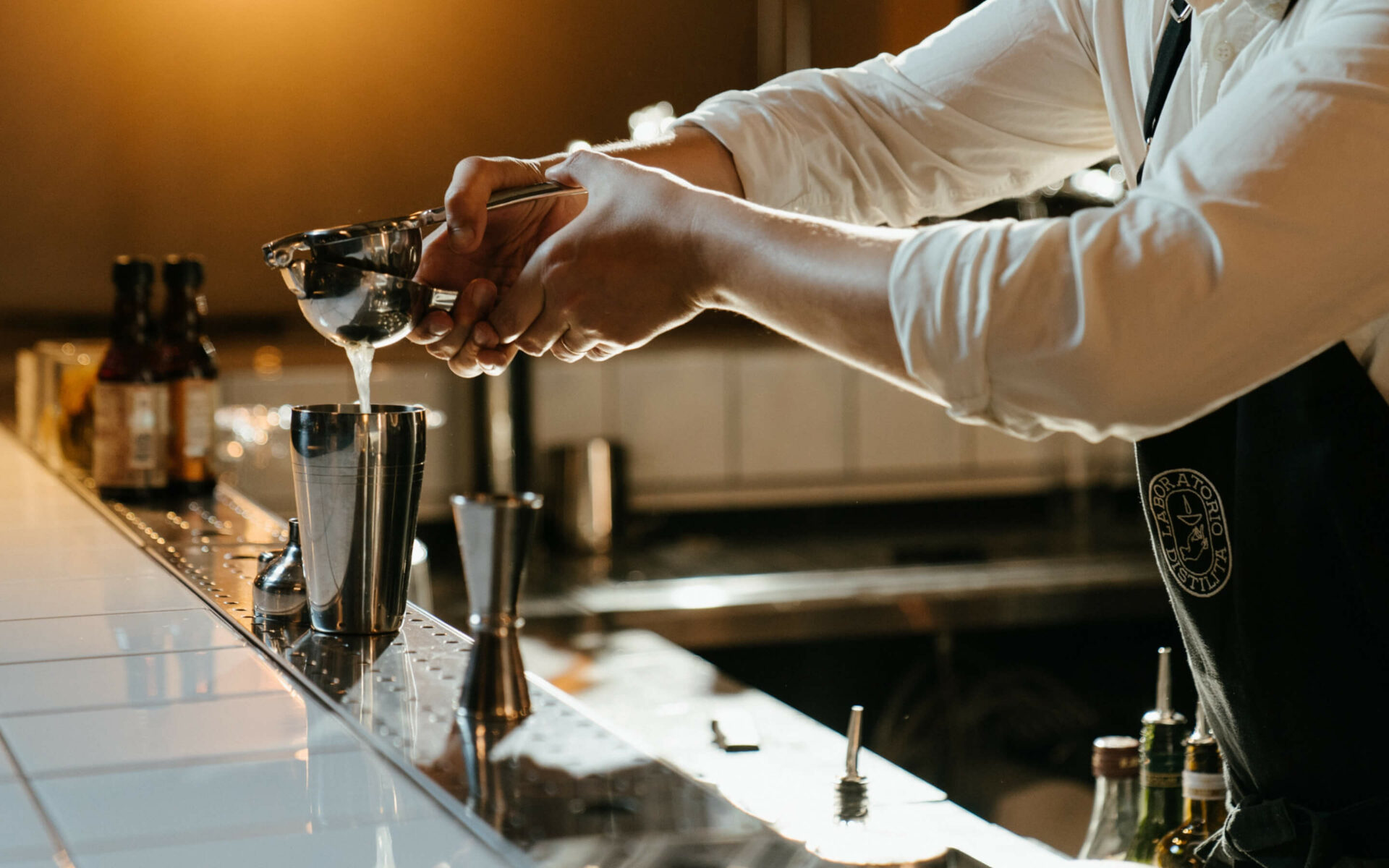 Rounded, full flavours of cinnamon, nutmeg, apricots and honey ensure the gentle and delicate taste, while peppermint, vanilla sticks and linden blossoms add a sweet touch to it. This might be lighter, but there's no compromise on the quality ingredients.