Production
process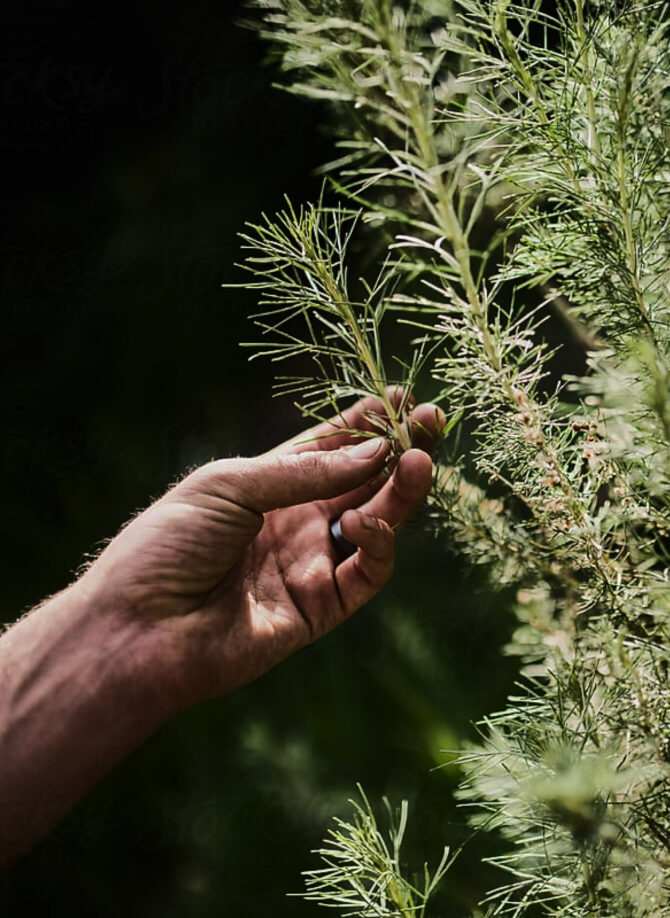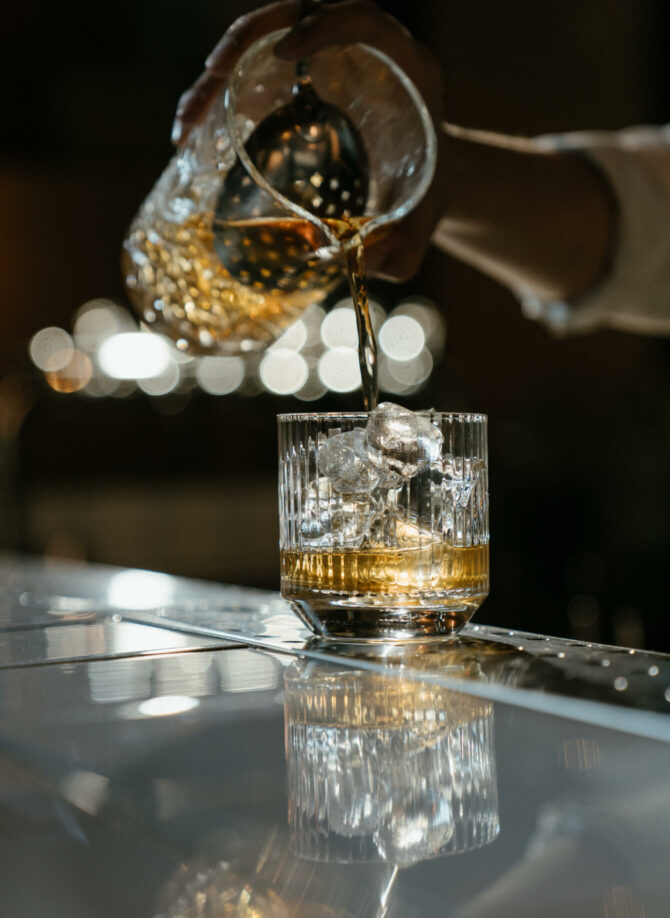 The method of production of The Nines Authentic has been used since the 20th century.
STUMBRAS distillery experts control the whole process from the selection of herbs to the final product. True to the drink's origins, the number 9 is significant as there are 9 stages of production:
01 /
Collecting the
ingredients
Strict quality control performed in 3 stages
02 /
Preparing the
ingredients
Raw, natural ingredients thoroughly washed in warm temperature reveal their intense tastes
03 /
Cold maceration
The ingredients are soaked in stainless steel containers for 1 month
04 /
Daily mixing required
As we only use natural ingredients to gain required tastes, the infusions have to be mixed on a daily basis by our technologists.
05 /
Mixing the infusions
Prepared infusions and other components in the recipe are dosed sequentially Into stainless steel containers.
06 /
Preservation
After dosing all the ingredients according to the recipe, the product is left for up to 1 week to settle.
07 /
Laboratory testing
The finished product is given to the laboratory for quality control. Only with the permission of the laboratory is the product filtered and prepared for pouring.
08 /
Filtering
Beverages are filtered with a frame filter cardboard press until the required transparency and color are obtained.
09 /
Bottling
The fully finished product goes to the bottling bar, where it is bottled in glass bottles, labeled, capped and package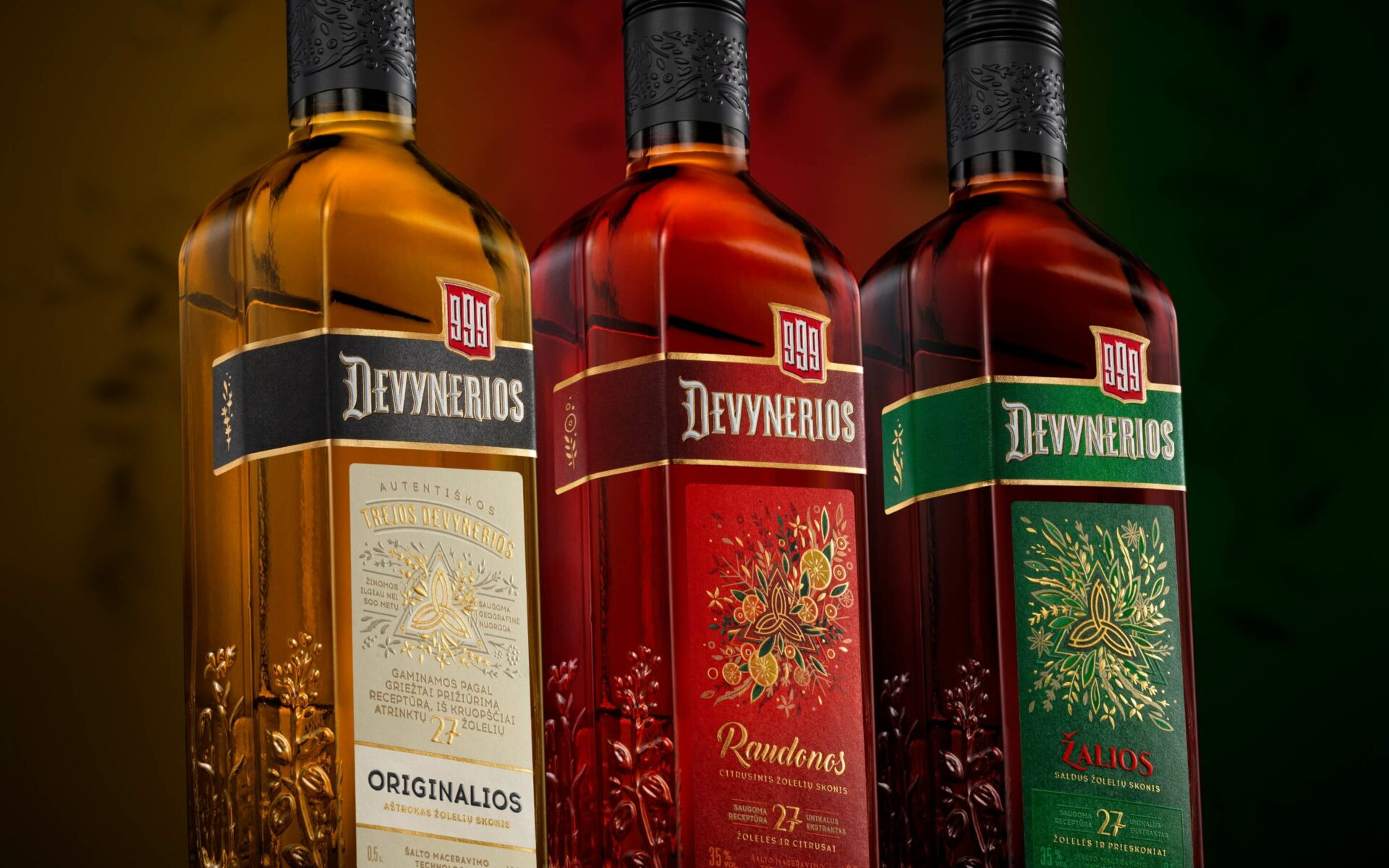 Producer
STUMBRAS
STUMBRAS – one of the oldest producers of distilled beverages in the Baltic States was established in 1906. The company has survived changing times: it first began to operate during the time of the Russian Empire, then in Lithuania's first period of independence, throughout the Soviet occupation, until today in the new period of Lithuanian independence.
Particular attention is paid to natural ingredients & expert production. STUMBRAS is not afraid to make bold decisions and to challenge accepted ideas.
The Nines is a portfolio of authentic Lithuanian bitters and liqueurs, with one of the products, The Nines Authentic, is protected by EU Geographical Indication. The Nines is produced in the STUMBRAS distillery, which is located in Kaunas city, in the heart of Lithuania.
STUMBRAS DISTILLERY NOW
Preserving traditional architecture
Modern technology, new equipment
High quality standards
FACTORY TODAY
Produces 2 brands and 33 SKU's
11 mln. liters per year
Employs 77 employees
The Nines PRODUCTION TODAY
We make 1,2 mln. liters and 2,7 mln. bottles of The Nines every year. In 2020 we have installed new technology, that allows us to produce double this volume.